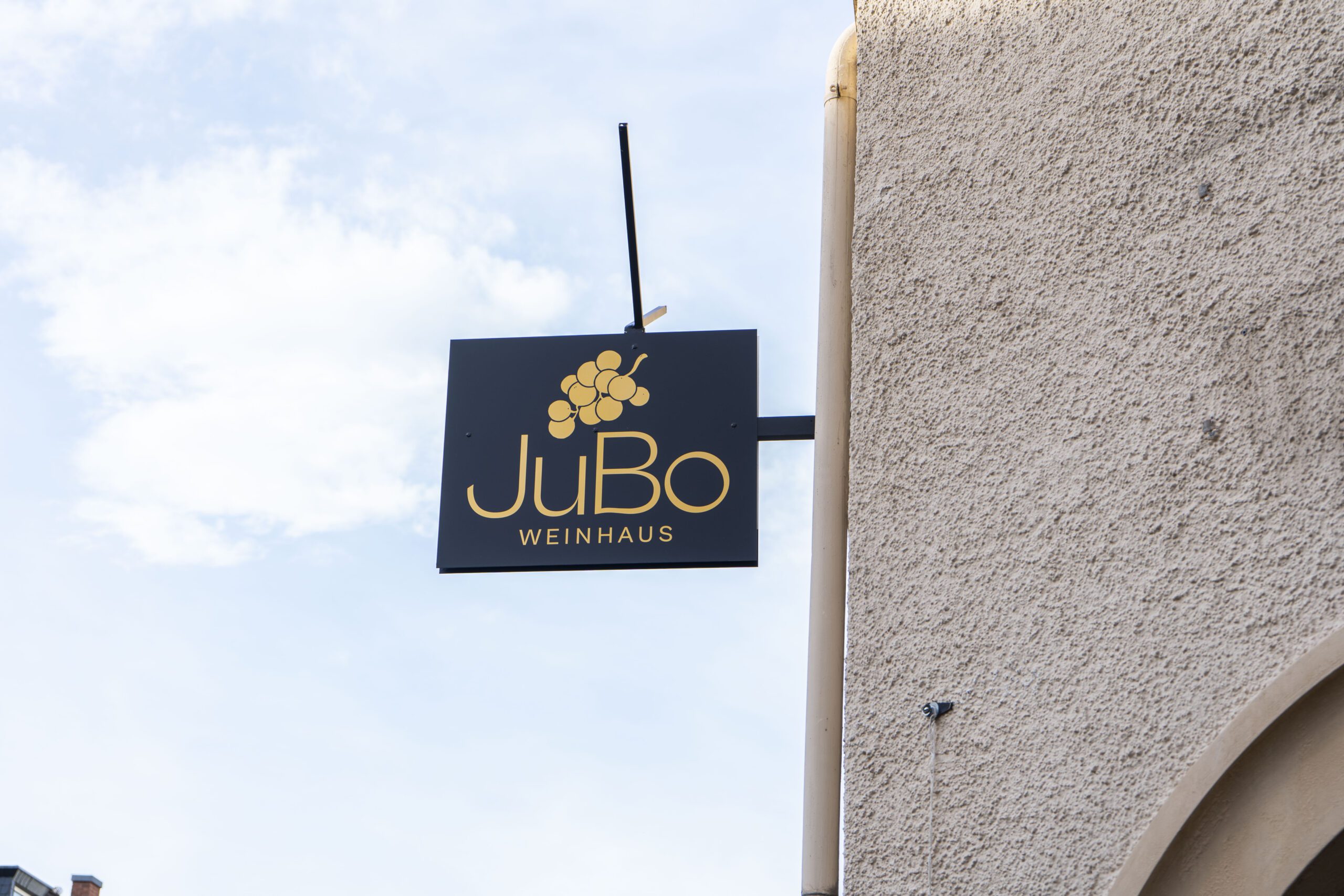 A special feature is that the rear area of the wine house is separated - the so-called "golden room" can be reserved for special occasions, for example.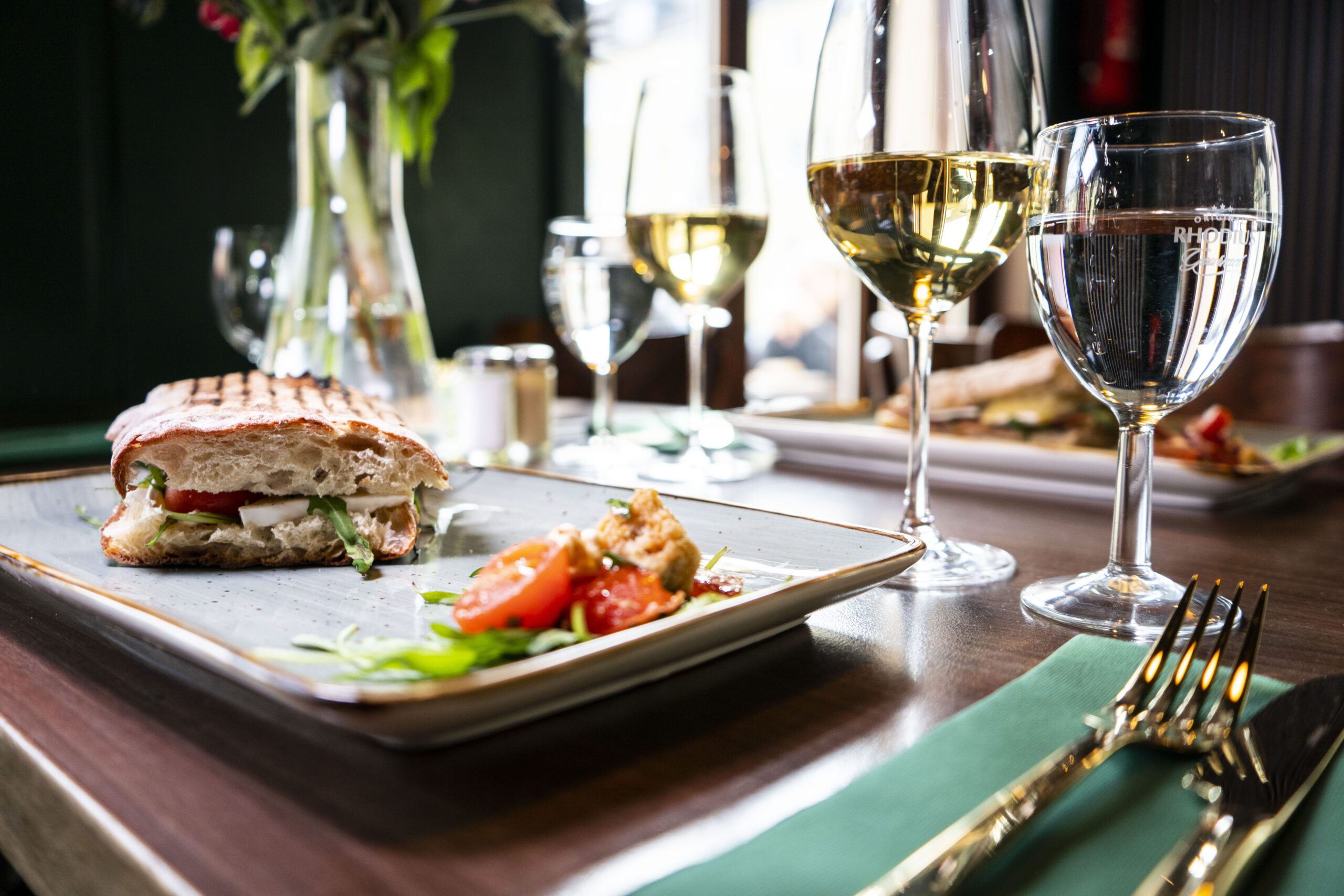 If you want to enjoy the wine already in the morning, you are in good hands at the JuBo wine house. Because early wine connoisseurs have the choice of different dishes from the small...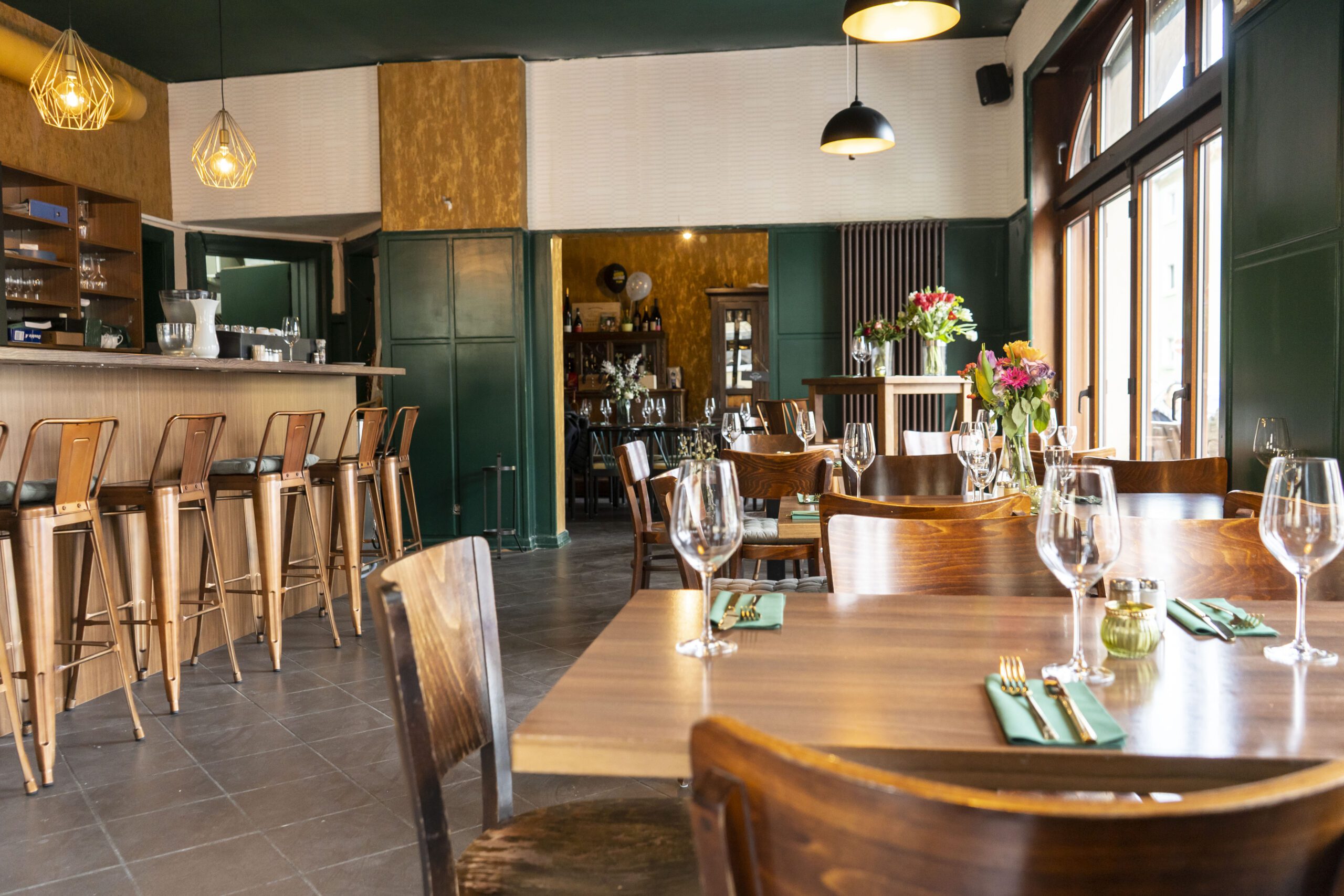 As the name suggests, everything here revolves around wine. Food is also served in the dining room, the menu consists of Mediterranean, German and French...